Proven Experience
Who we are
Sempre Verba is a specialized translation agency with a strategic vision for intercultural cooperation and tackling language barriers. It was developed by a leading translation agency that has expanded over the years with continuous annual growth. As the name suggests, our mission is to ensure communication across cultures by conveying concepts and ideas between languages with the use of words only.
We Offer a Wide Range
of Translation Services
Sempre Verba  successfully cooperates with our regular clients that are always satisfied and keep coming back to us. Our professional team is represented by experienced translators and permanent court interpreters certified by the county courts of the Netherlands. Sempre Verba has been able to provide such a wide range of translation services due to a rich network of business associates and a high level of client satisfaction.
Sempre Verba basic business principles include meeting the requirements of our clients, providing top quality of translation services and working accurately but effectively. Using an optimized translation process and a transparent system, our clients are assured that their translation is being translated and proofread by a native speaker. In this way, Sempre Verba offers you high-quality translations for the best price.
Personal Translations
Our services include certificates of citizenship, immigration documents, university degrees, birth and marriage certificates and many more.
Need a professional translation for your personal use?
Business Translations
We cover many business sectors and types of documentation, including marketing, sales, legal, technical and website translations.
Need a professional translation for your business use?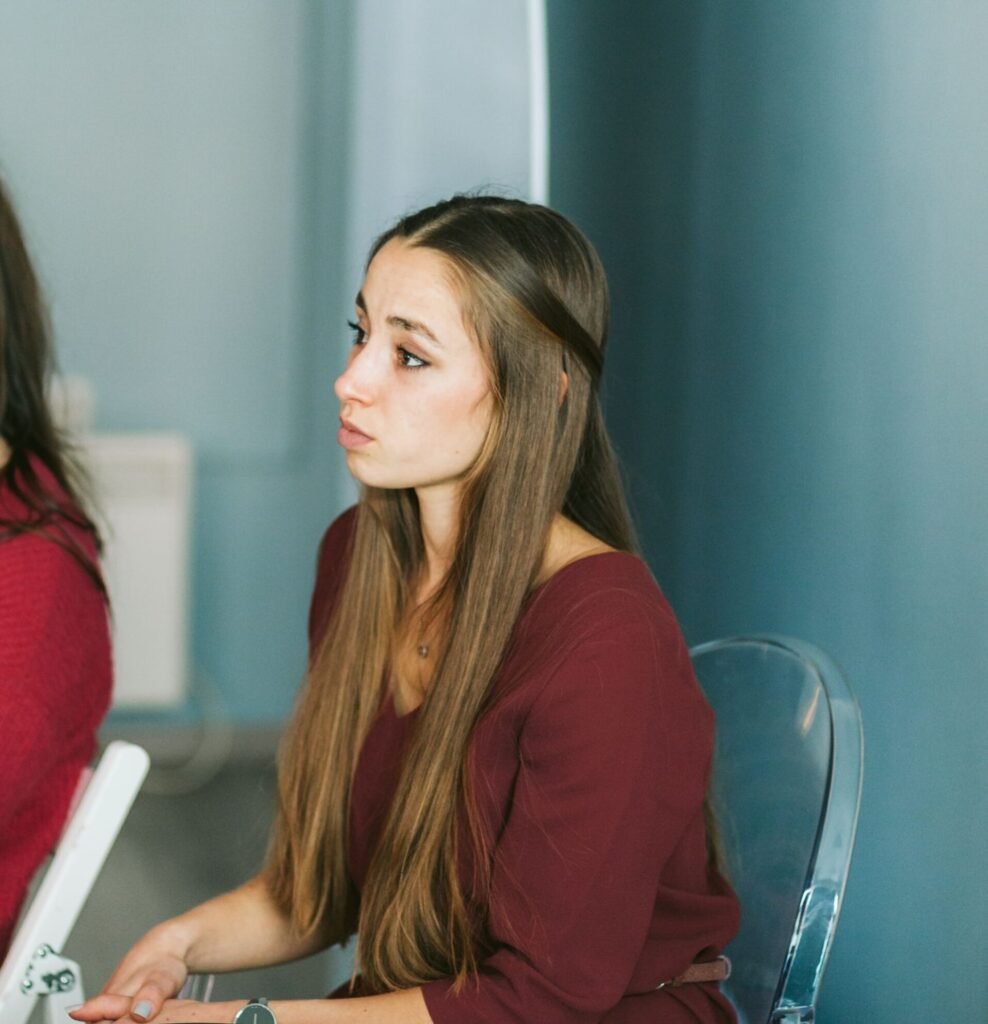 Some Information
The Expert in Professional Translations
With 30 years of experience, Sempre Verba is the expert in professional translations. Our extensive global network of native speakers guarantees excellent translations in a wide variety of languages. Do you need a translation? We have all the necessary expertise at hand to deliver flawless translations.